Tom Mboya saved fans in 1968. Who will rescue Gor Mahia today?
There is no modern football club that has achieved long term success if it is run by elected officials. All successful teams are run by competent professionals. For example, Barcelona has elections but the team is run by board of directors. Simba Sports club  was run until recently Mo  Dewji. It is now run by Salim Abdallah and a board of directors. The result is that Simba has passed the group stage of the champions league twice in the last four years. And this season they are in the group stage of the CAF confederations cup. It is an extremely well run club as attested by Kenyan players who have played there.

Elected football officials are corrupt, inept and often have vested interests that are diametrically opposed to the long term interests of the club. As presently constituted, Gor Mahia can only succeed when it has a good sponsor and good attendance. But in the Covid era this is unlikely. It is likely that this club will finish in 3rd, 4th or 5th position of the Kenya Premier League for the next few years. But things could get much worse if FIFA does not lift the transfer ban. Changes are desperately needed. And this is where the club patron can play a role.

How the patron can save this club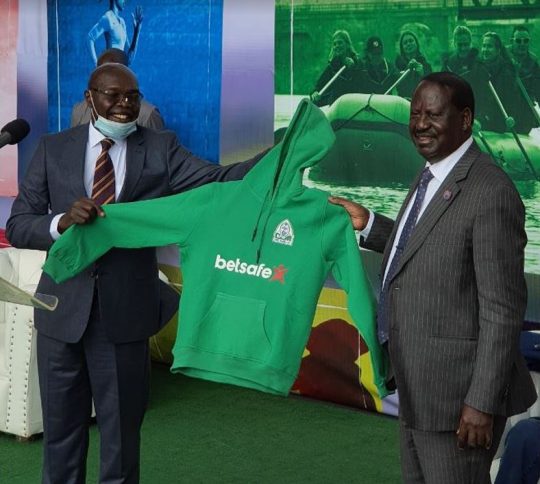 Rather than give money directly to the club, the patron can usher in the much needed changes by appointing a caretaker committee to run the club. The Committee should comprise highly competent professionals with experience in leading big companies.
The primary mandate of the caretaker committee to take over the club, modernize it and start a new era where the club is run in a professional manner with 100% transparency.
The lack of transparency is the biggest hindrance to this club. The perception that club officials are eating is the reason fans do not register as members or pay for tickets or pay for merchandize.
Former Players.
In the committee, there should be 2 or 3 former players. In particular the club should consult with USA based former player Sammy Owino Kempes. He is now a highly successful businessman running a multi-million dollar soccer academy in Texas. He appeared in an interview recently and has several very well though out ideas.
How Tom Mboya helped form Gor Mahia in 1968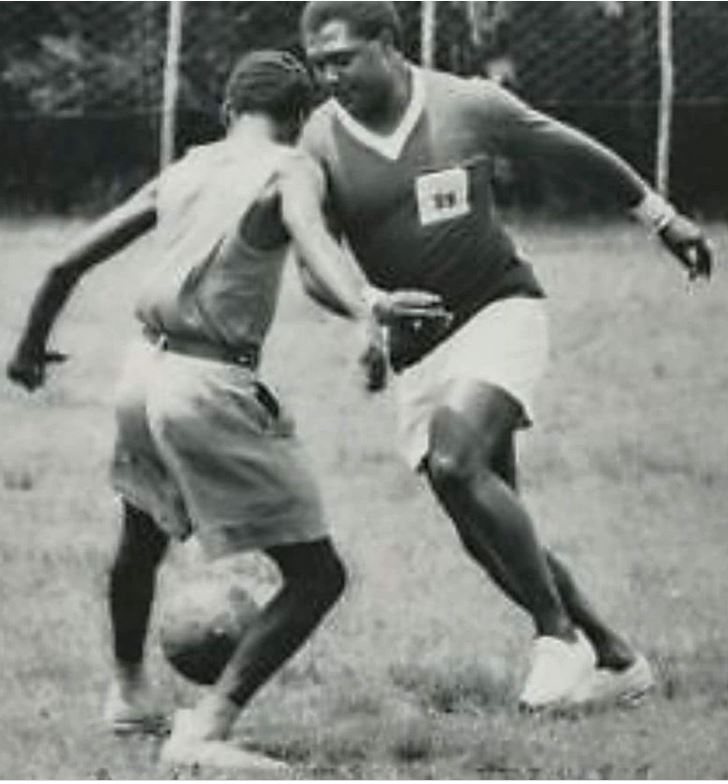 There is a misconception that Tom Mboya is the founder of Gor Mahia. But the story is more complicated than that.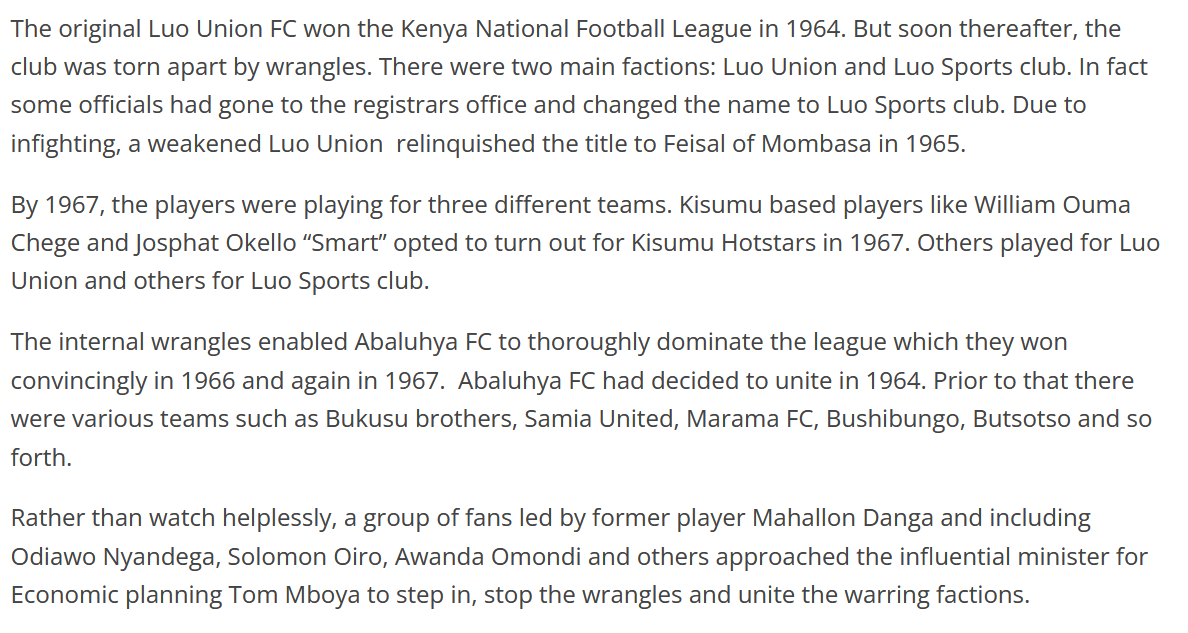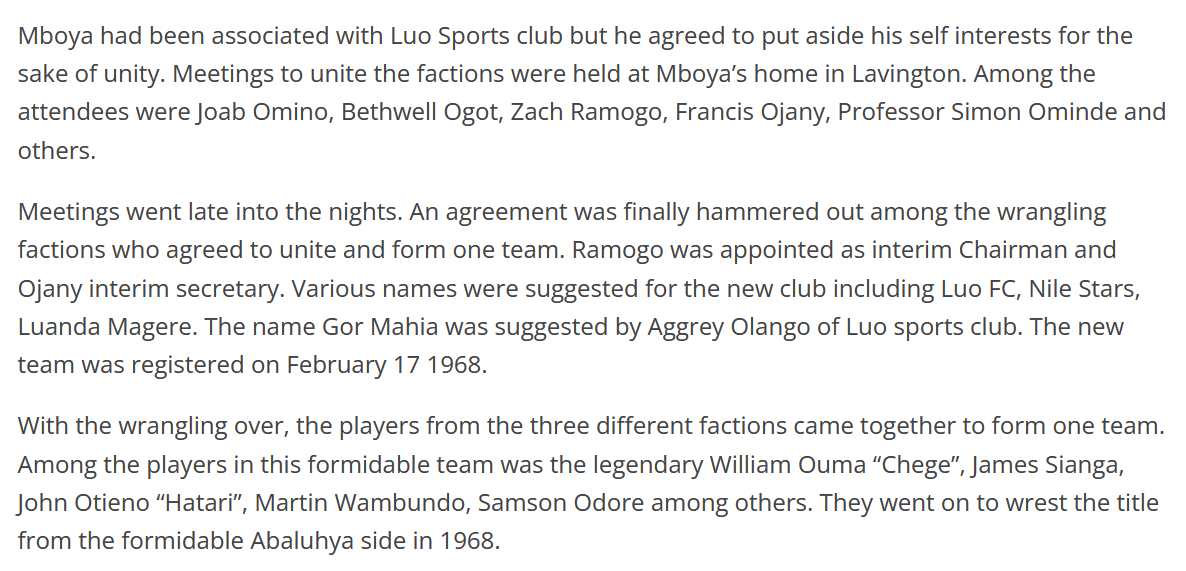 Just as fans prevailed upon Mboya to form Gor Mahia in 1968, fans should prevail upon the patron Raila Odinga to help modernize the club in 2022. Just as wrangling officials were convinced to put aside their selfish vested interests in 1968, the same can happen in the year 2022. Let the current group pave the way for a competent caretaker committee who can modernize this club and bring it into the 21st century.