Pollack headed to Finland on holiday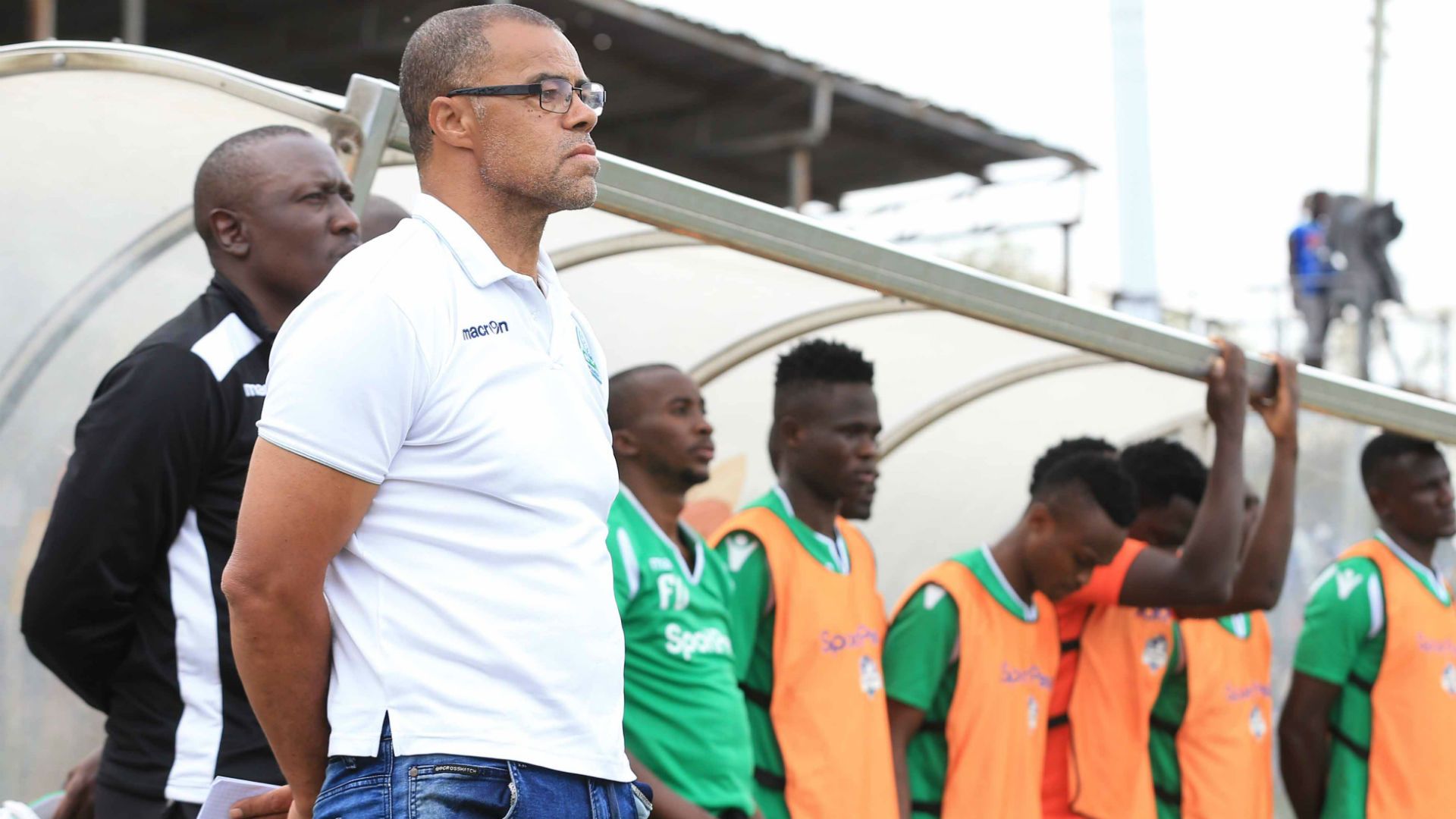 Gor Mahia coach Steve Pollack is headed to Finland on a much anticipated 10-day holiday.
Additional reporting from the Standard
vice chairman Francis Wasuna said Pollack requested for the holiday ahead of the much-anticipated resumption of sporting activities in the country.
"Pollack will be hitting the run-way tonight to Finland for a 10-day.
"The coach (Pollack) requested for some days off and we gave him 10 days and he will be travelling tonight to Finland," Wasuna said in a statement on Friday.
The vice-chairman, however, pointed out Pollack is expected back in Kenya after the stated days unless the plot is interfered with by quarantine programs where an extension will be needed.
"The plan is to have him (Pollack) back after 10 days but we are not sure of any quarantine programs the other end.
"If it happens and his 10 days are interfered with, then an extension of his stay in Finland might be necessary," Wasuna stated.
The football season is back and with it, the ever buzzing transfer window.
During this period, football clubs all over the world are allowed to transfer, exchange, or release players, either at an agreed fee or for free, depending on a player's contract situation.
Jerim Onyango joins senior team as coach
Former Gor Mahia captain Jerim Onyango who has been working with the Gor Mahia youth team, will now work with the senior team as goalkeeper trainer.
Additional reporting from pepeta.co.ke
Onyango has been the team manager of the junior team but the club has now moved him to work closely with the goalkeepers from the senior and junior sides with Collins Kalee now slotting in as the manager of the junior side.
Through the new Secretary General Mr. Samuel Ochola the changes have been necessitated by the need to have a seamless team.
"The changes have been necessitated by the need to have a seamless team working together. There will be combined training sessions where the juniors can learn from the senior team and the coaching staff too can work and learn from each other for the betterment of the club.
"We will be having a lean committee with much being done at the club's secretariat and that means, we will not be outsourcing services," Ochola said.
On his elevation, Kalee said: "I am delighted because I have been there since the inception of the junior team and I appreciate what the office has done. I will work to ensure the youth team produce players who are good enough to play at senior levels so that as a club we save on the expenditure towards signing new players."
With Kalee as the team manager, Kennedy Ochola will take up the kit manager position with Celestinus Otieno as his assistant.