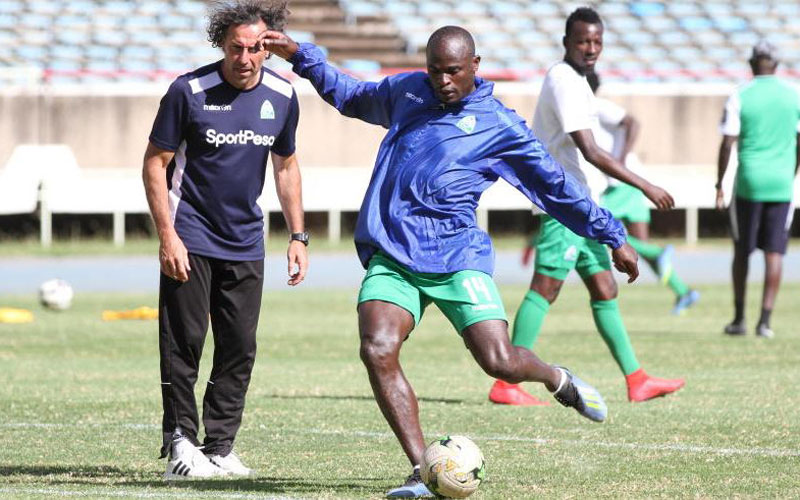 Gor Mahia attacker Dennis Oliech, who is currently on injury list, has been called upon to take the role of assistant coach. Now that Coach Oktay is away, Patrick Odhiambo will take over as head coach with Oliech as his assistant.
"Now that Oliech is still not fit to play and owing to his vast experience, we have appointed him on acting capacity to deputise Patrick Odhiambo who is also the acting head coach as we await a word from Oktay." said Ronald Ngala to Citizen Sports
Meawnhile Gor Mahia have said they are fully behind coach Oktay.
"As Gor Mahia family, we are fully behind Oktay as he seeks to deal with personal issues back home. We have given him a minimum of five days," said CEO Omondi Aduda to the Standard.
Oktay is said to be in Turkey to take care of both his parents who have cancer.
" Oktay may or may not come back. He has been having serious family issues for long and we even thought he would not come back from leave. He has told us he will be back in case his parents health improve, otherwise he will write to the chairman to look for an alternative should need arise." said Ronald Ngala to Citizen Sports